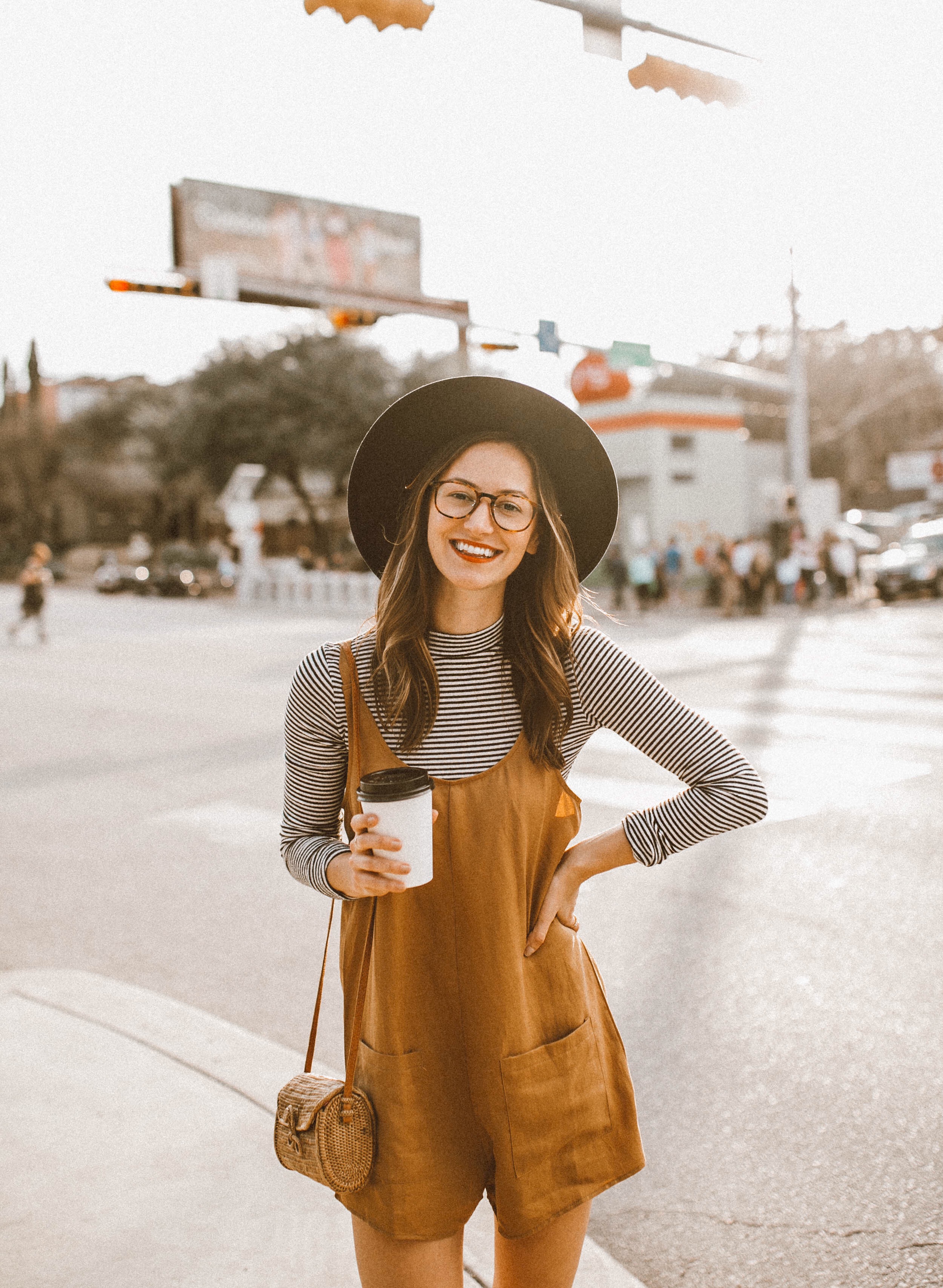 Hello! My name is Olivia and I'm from Austin, Texas. Welcome to LivvyLand, a place where I share little tidbits that interest and inspire me. From fashion styling and home decor, to writing empowering blog entries here and there (hey, we all need a little boost from time to time!), this is my personal sanctuary.
As a born and raised Austinite, my style is down-to-earth, comfortable and casual. You'll notice I will style the same pair of jeans for years…versatility is key when it comes to my wardrobe! I love sharing those you'll-wear-this-a-million-ways finds.
A few brief things about me: I am married to my high school sweetheart and we have two darling baby boys (I am 90% mom, 10% blogger these days) and we are currently flipping a 1970s abode, inside and out – which has been SO fun and also SO stressful haha. I share most on Instagram at the moment (that whole 90% mom thing, ya know?), but I do love this corner of the internet when time permits…er, when naps go to plan. 😉
When I think of my happy place and a favorite "me time" moment, it's cuddled up on the sofa with hot coffee and my laptop,  perusing my favorite blogs. This is what led me to create LivvyLand. We all need a source of relaxation and inspiration, and my hope is that LivvyLand can be just that.
Thank you so much for stopping by! 
For collaboration inquiries, please email olivia[at]livvyland.com