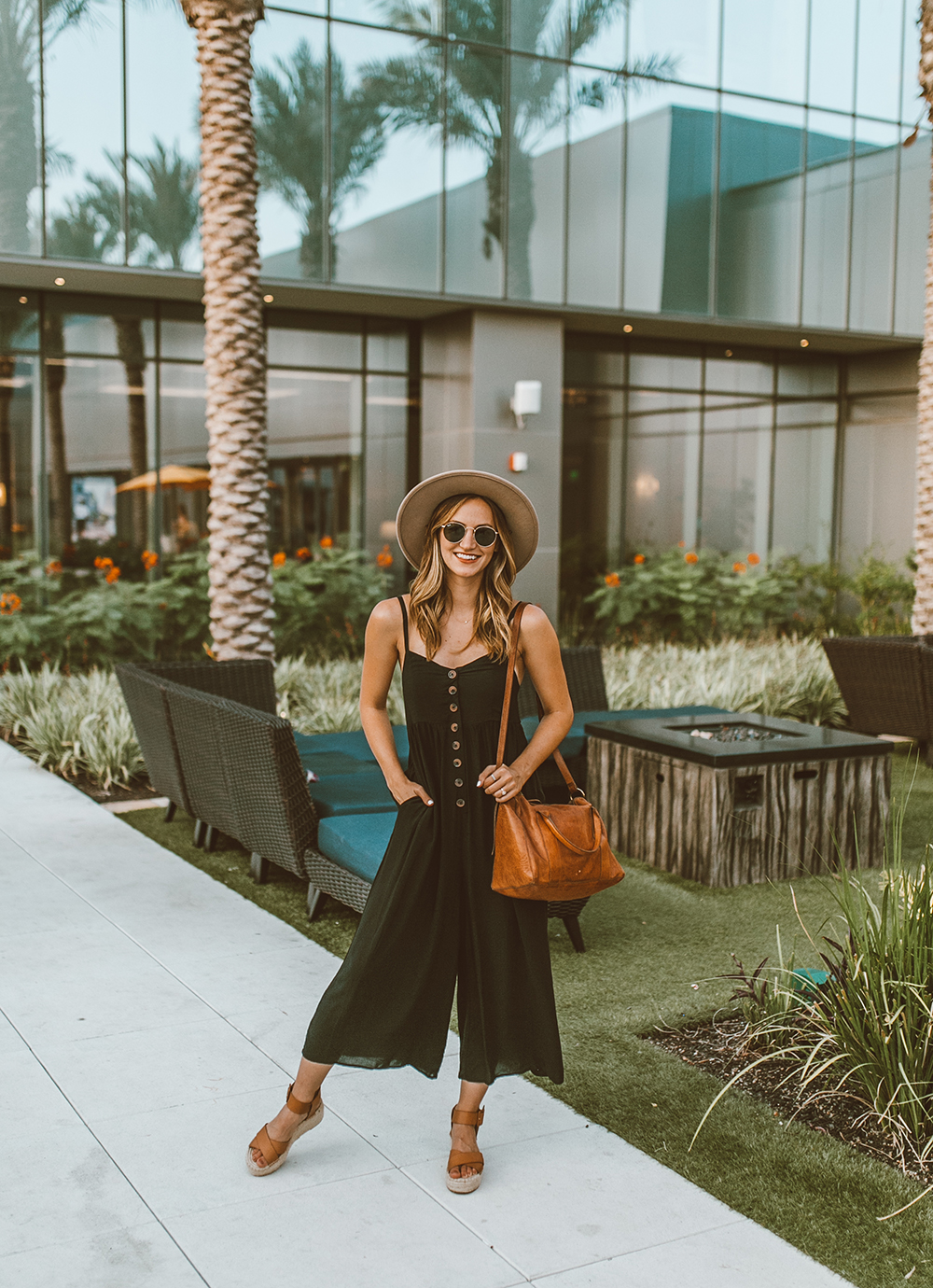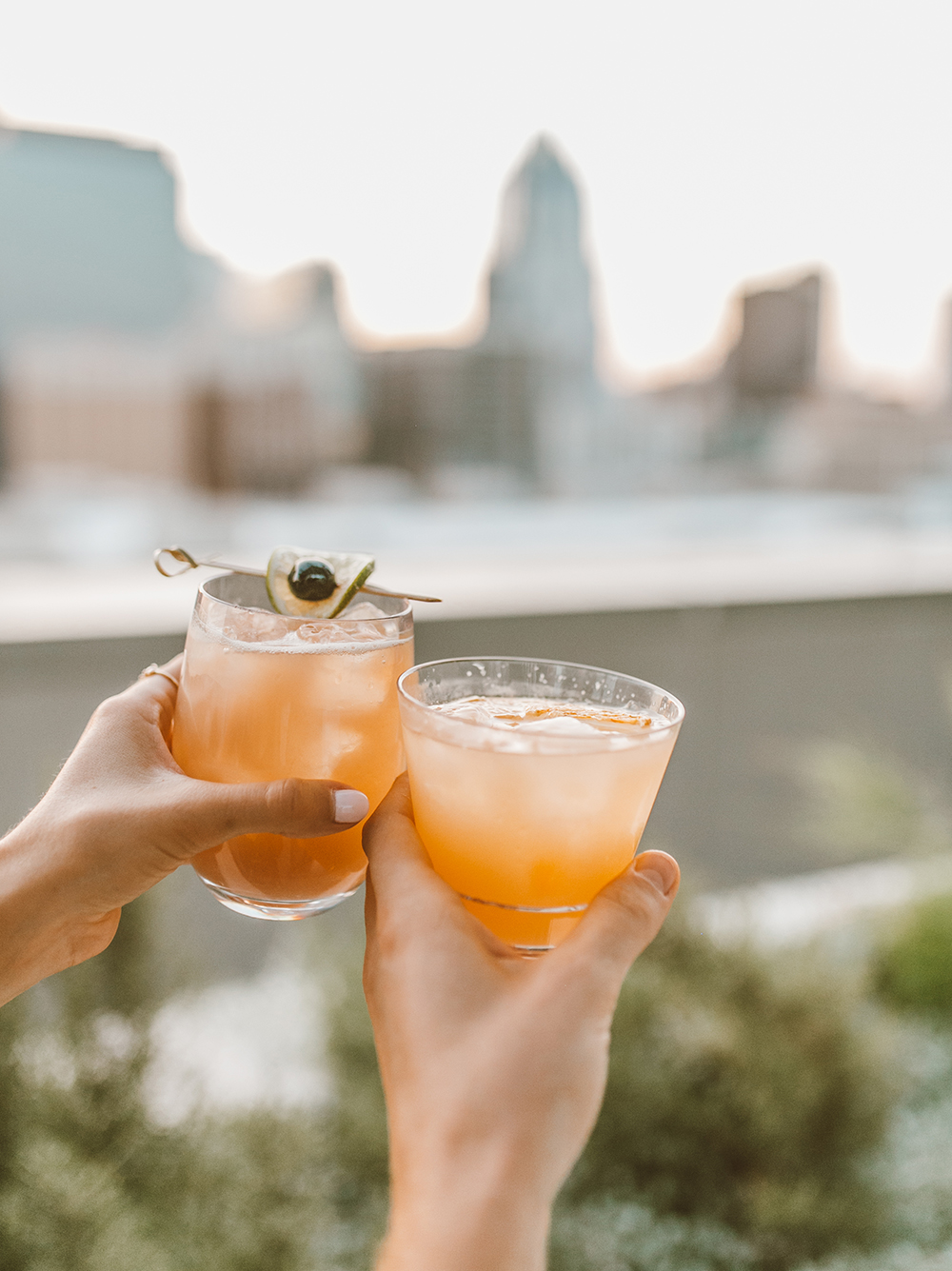 You know what I love? A restful, relaxing weekend. Lately work and life has been so crazy that finding two consecutive days to fully escape has seemed nearly impossible. Blake started a new job, some personal things were taking up a lot of my free time and getting out of Austin simply wasn't in the cards. Which is where the idea of a stay-cation came to our rescue! As Austin has become a booming city, it's cool factor has grown dramatically over the years and new hotels are popping up left and right to accommodate the influx of visitors. Fairmont Austin opened their gorgeous 37-story, luxury hotel in March of 2018 and lemme tell ya, it blew us away! Given that we live in the 'burbs, we were excited to stay in the heart of downtown, with access to restaurants, bars, shopping – you name it – within walking distance.
I'm excited to give y'all a glimpse at our lovely stay-cay! Disclaimer: Blake and I share a love of indulging in sips and eats when we're in vacation-mode…so prepare for some yummy food pics!
A big thank you to Fairmont Hotels for sponsoring this post! All opinions are my own.